Offense Tips Of Madden 18: How To Run A Efficient Offense
When players are playing simulation football video game, most of them feel that Madden 18 is most exciting. Hurling touchdowns and controlling the pace of the game are truly fun. During playing the game, they very enjoy unique and amazing moments. Hence, in order to make the game is more fun, you need know many basic offense tips and guides, today, let's we tell you everything about Madden 18.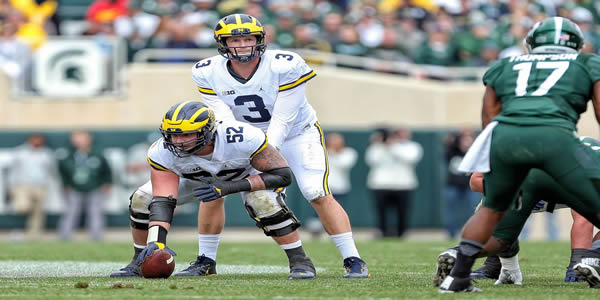 Choosing Plays
Madden 18 playbooks largely mirror their actual NFL counterparts. There are 32 teams, and each one has its own playbook. You can take a look at playbooks for all teams in Madden 18 by scrolling all the way over on the main menu and selecting customize. The good news is that you do not have to be a former football coach or signal caller to utilize your playbook well.
How To Run A Better And Efficient Offense In Madden 18
Firstly, we find that either running the ball or short screen passes is the way to go. Eat up a few yards to make second and third down more manageable. If you gain five or six yards on first down, second down becomes more interesting.
You can either take a shot downfield, or hammer down for a few more yards on the ground. But say you weren't successful gaining more than a yard or two on first down, it's usually a good spot for a pass play. More tips and guides for offense, in addition, including defense tricks, reference from here.
Football fans know that the game completely cater to their needs and expectation. As madden 18 coins supplier, naturally, we will make effort to sell more cheap madden 18 coins and madden mobile coins, aiming to ours clients more satisfied.